Have you ever found yourself ready to sit down next to the fireplace with your e-reader ready to dive into a new book only to notice your e-reader is running low on batteries?  How are you supposed to know if you will have enough time left over to read your e-book without knowing how many words per minute you can read?  This is a problem that has plagued and continues to plague millions of us if not billions!!  Not to fret though as Staples has stepped in to help us sort this all out with their new online test to help you gauge your reading word per minute speed and rate you against the national average.
Test yourself and then join us on G+ to share your results!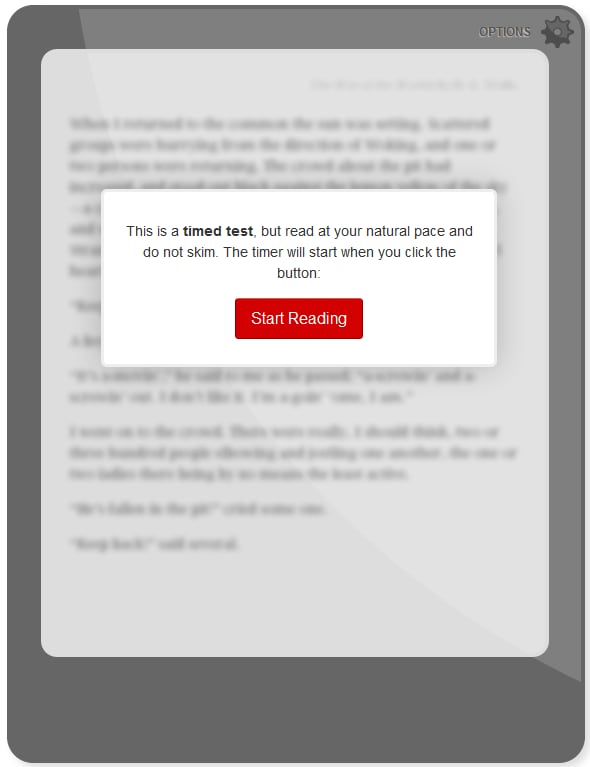 Source: Staples eReader Department
For those curious I am well on my way to hob-knobbing with High-level executives (Don't take my word for it click the image below).
Life goals:
Read Fast [Done]
Own Fast Cars [pending]
Hob Knob w. High Level Execs [very close, see image above]
Eat Caviar [pending]